How wheelchair friendly is Playa Blanca?
If you want to spend some wheelchair accessible holidays in Spain, Playa Blanca is definitely a brilliant choice, to start there are lots of wheelchair friendly properties which are close to the centre both Villas and hotels such as our Villa Arabella which is a wheelchair accessible villa close in the town.
Particularly in the central area of Playa Blanca, there is increased attention being given to wheelchair accessibility to make it easy to enjoy the area. There is designated disabled parking in most areas and the entire town has access ramps alongside the steps which gives you easy access around the town and to the promenade and restaurants.
The town is slightly hilly but it is manageable. There are many electric mobility scooters available which are typically around €10-€15 per day, these are some in Playa Blanca:
These suppliers will deliver mobility equipment all over Playa Blanca, so you do not need to worry about finding this at the airport. There are also mobility scooters for hire for tours that are better on tough terrains, such as around any of the volcanic terrain called a joëlette chair. Ask the mobility scooter hire companies and also in the visitors centre in Timanfaya National Park.
Shops, bars and restaurants:
Although some are steeper than others, most of the shops in Playa Blanca have ramps leading up to the shops. For some reason, most of the perfume shops have easy access into the shops, whilst others are left a little narrow.
The promenade itself is relatively flat with just a little bit of undulation. This whole area is pedestrianised, so the marina restaurants by the harbour are fine for wheelchair users. There is a way through to the promenade at the bottom of the town.
Our Villa Arabella in Playa Blanca is specially designed to make the stay very comfortable for wheelchair users. 
One of the main attractions of Lanzarote is the idyllic beaches with vast stretches of its famous black, gold and white sands. Many of the beaches are accessible, as most of the major resorts have pavements and raised promenades and ramps leading to the sand which are level enough for it to avoid any hassle. However, after getting to the edge of the beach, this may become challenging. 
Playa Dorado is fully wheelchair accessible right down to the sand and there are spacious wheel accessible sanitary facilities here located on the promenade. There are also sunbeds on this beach if you fancy soaking up Lazarote's all-year-round sunshine. 
Papagayo beach is not wheelchair accessible.
Costa Teguise is very flat and has ramps alongside stairs. The main entrance is in a little flat square with easy access to nearby bars, shops and restaurants.
Puerto Del Carmen is pretty flat, particularly in the Matagorda area, PDC is flat from around the Casino going towards Matagorda. There is a long promenade that is generally excellent for wheelchair users, but other parts of the resort and town present an obstacle course. There are many narrow, pot-holed pavements and the street furniture of cafes and bars make it difficult to leave space a wheelchair and the curbs not lowered at crossings, pavement parking.
Attractions and excursions:
There are a number of attractions that are wheelchair accessible, but maybe not all. The most accessible attraction would be the Cactus Gardens.
The upper path here is paved, but some of the other paths are narrower which may cause a bit of struggle.
El Golfo can be seen from the top without going around. 
The Mirador del Rio is worth a visit as you can see the beautiful views of the Roco Del Famara. Everywhere apart from the upper terrace is wheelchair accessible as it has a spiral staircase leading you up. 
Cesar Manrique's house at Tahiche is full of narrow steps, with a handrail, so there is only limited access. But speak to the reception for more information on ticket prices for this reason
The Timanfaya National Park's Visitor Centre, located in Mancha Blanca is accessible to people with reduced mobility. As well as browsing the many books in the gift shop, it is a great place to learn more about the beautiful volcanic area through exhibitions and audiovisual tours.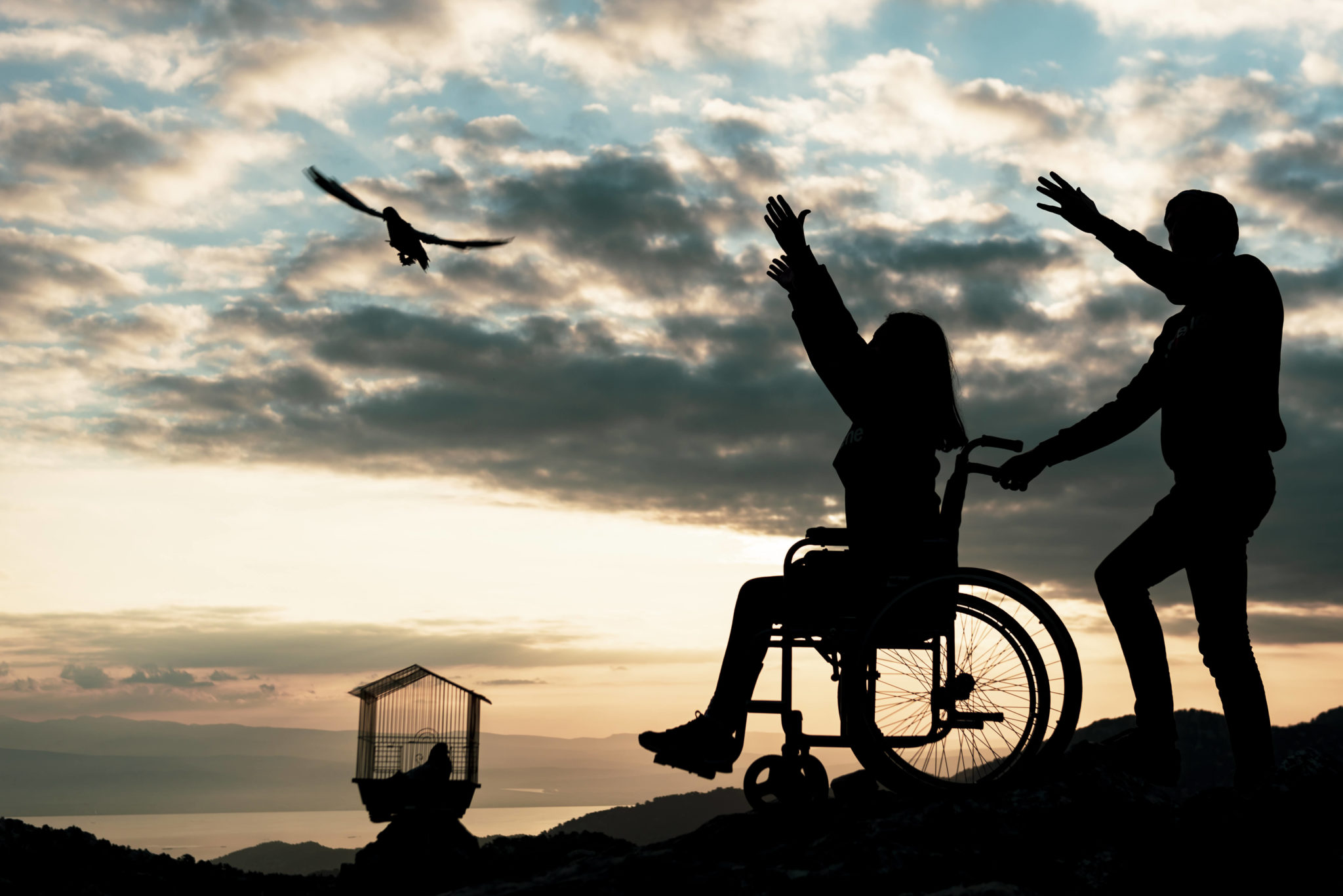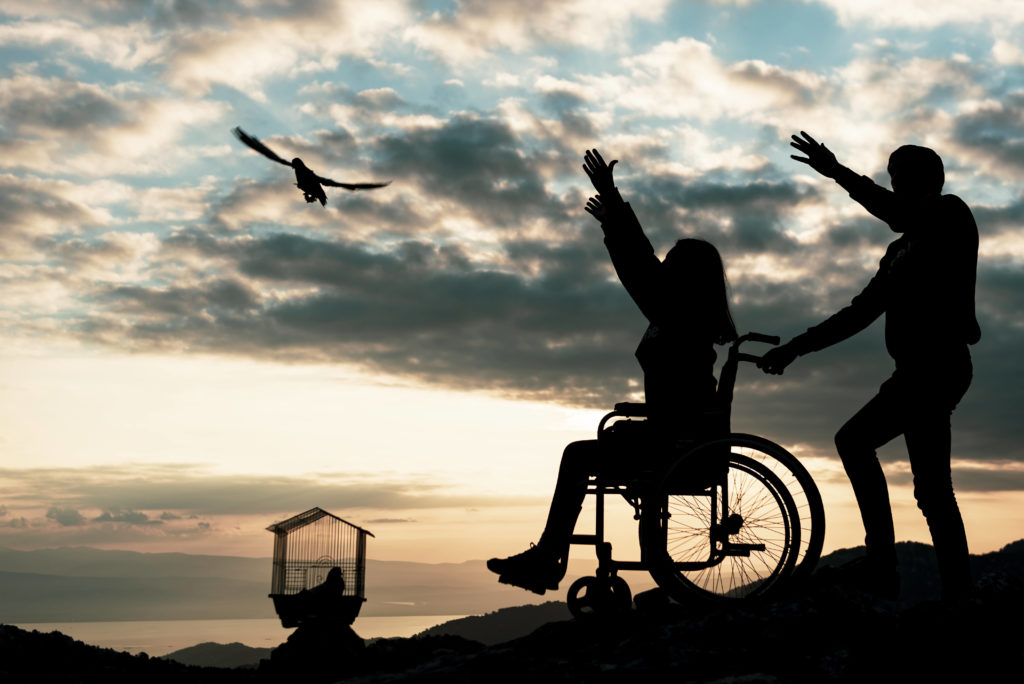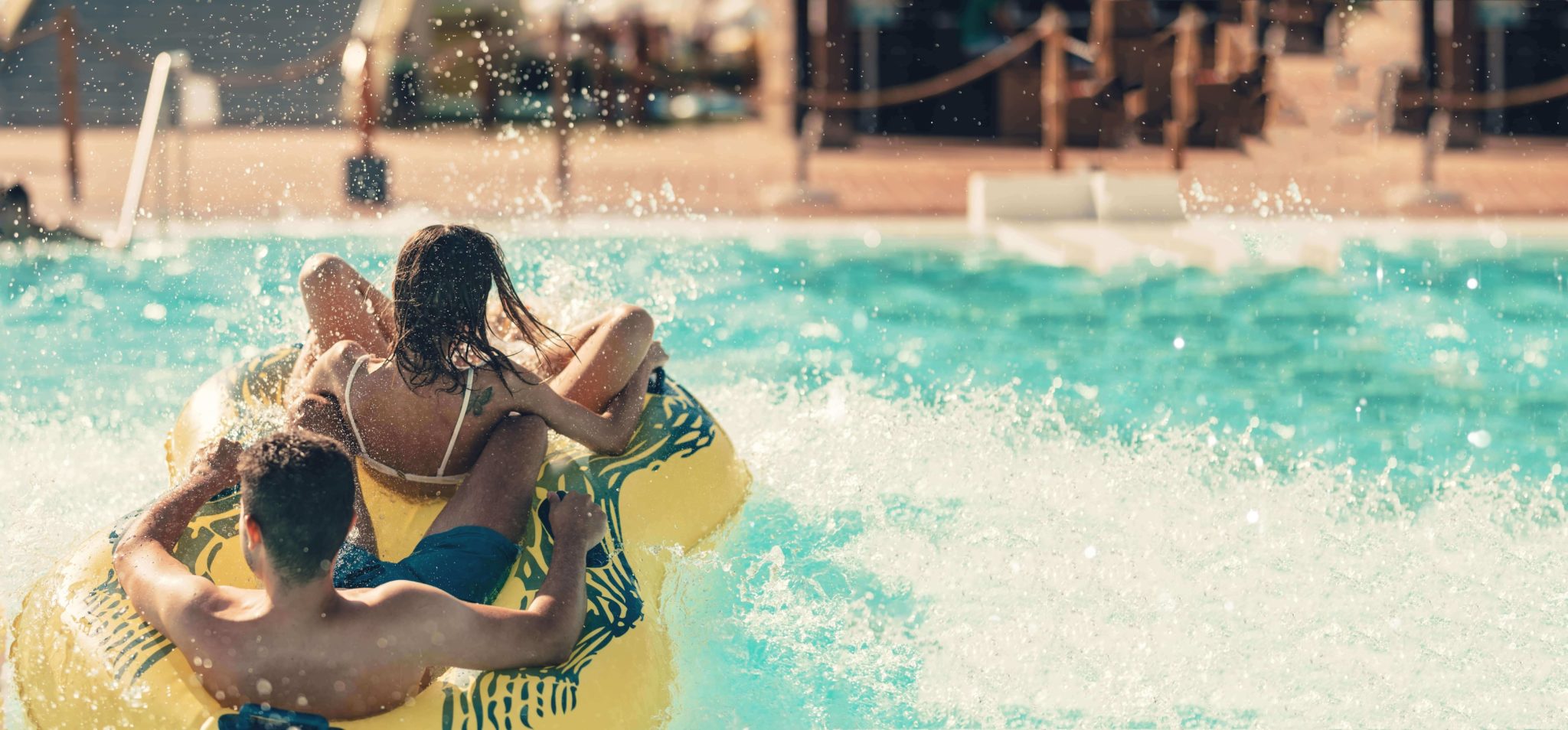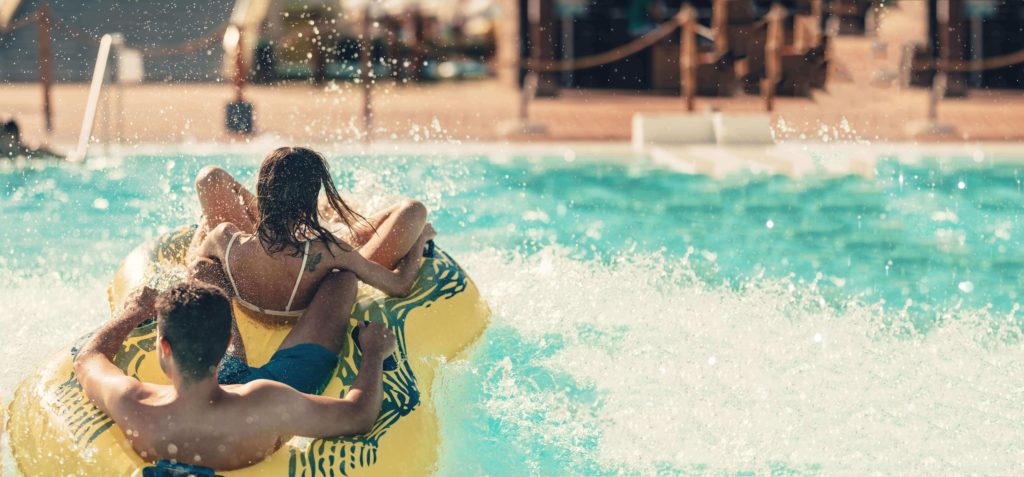 The disabled-friendly water park consists of plenty of water playgrounds and large pools and rides suitable for all ages. Dotted around the water park you will find plenty of sunshades and hammocks where you can lounge freely.
Currently, Jameos Del Agua is not wheelchair accessible as there are many steps but they have plans to give access to physically disabled guests soon, so keep an eye out.
If you fancy giving diving a go,  Atlantida diving centre arranges tours for limited mobility. For further information call +34675865089 or visit their website here.
There are plenty of boat tours around the coastline and to neighbouring islands such as Fuerteventura, an island twice the size of Lanzarote. This island is catered well for wheelchair users so exploring the island is made easy.
Keep in mind you may want to ask the mobility companies for a scooter that can handle rougher terrain here too. To book a wheelchair boat trip click here.