Live music in  Playa Blanca Lanzarote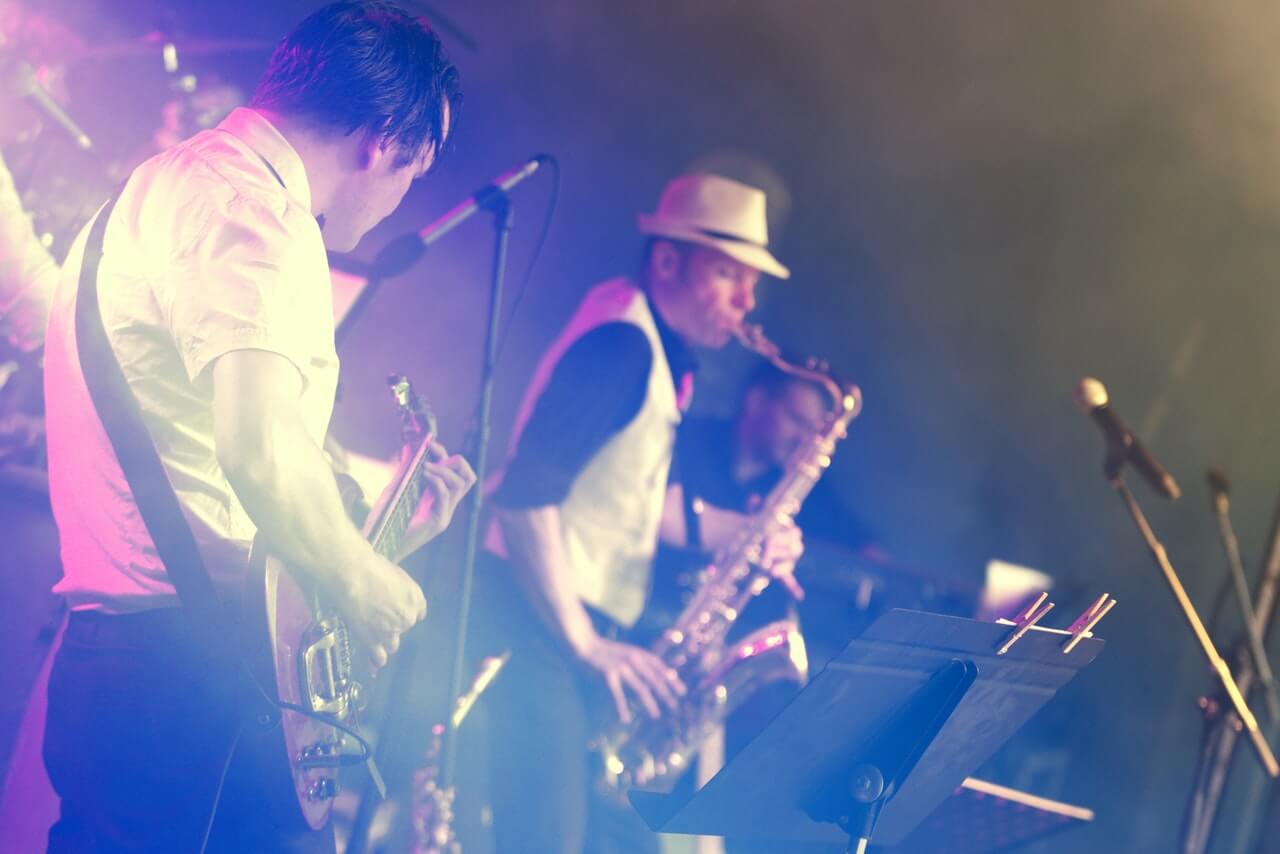 Nothing says idyllic sun holiday like a little live entertainment – we have curated our favourite live music spots to allow you to uncover a Playa Blanca nightlife tailored to you.
Poolside Bar – Bailey's Bar
Just a short walk from our very own Villa Vista Rey,  Bailey's Bar is set within the Jardin del Sol hotel Complex. 
Open to the public, Bailey's is a wonderful poolside bar, specialising in cocktails, sangria, smoothies and offers a casual food menu, including tapas options. Happy hour runs from 5-7. 
Live music daily from 8 pm – relaxed and welcoming ambiance perfect for families and couples. Definitely a one-stop-shop for a wholesome evening of entertainment. 
Menu: https://yaizaimpresiones.com/menus/baily_bar.pdf
BARNEY'S BAR
Barney's Bar is the perfect spot to enjoy low-key live entertainment with family or friends. The live music creates a convivial atmosphere suitable for all ages. You'll find the owner and host on the stage delivering great covers with his band. Great for those who love to dance or just want to sit back and take it all in. 
Location: Playa Dorado Beach, Centro Commercial Papagayo
Tel: +34 647 81 17 17
IRISH ANVIL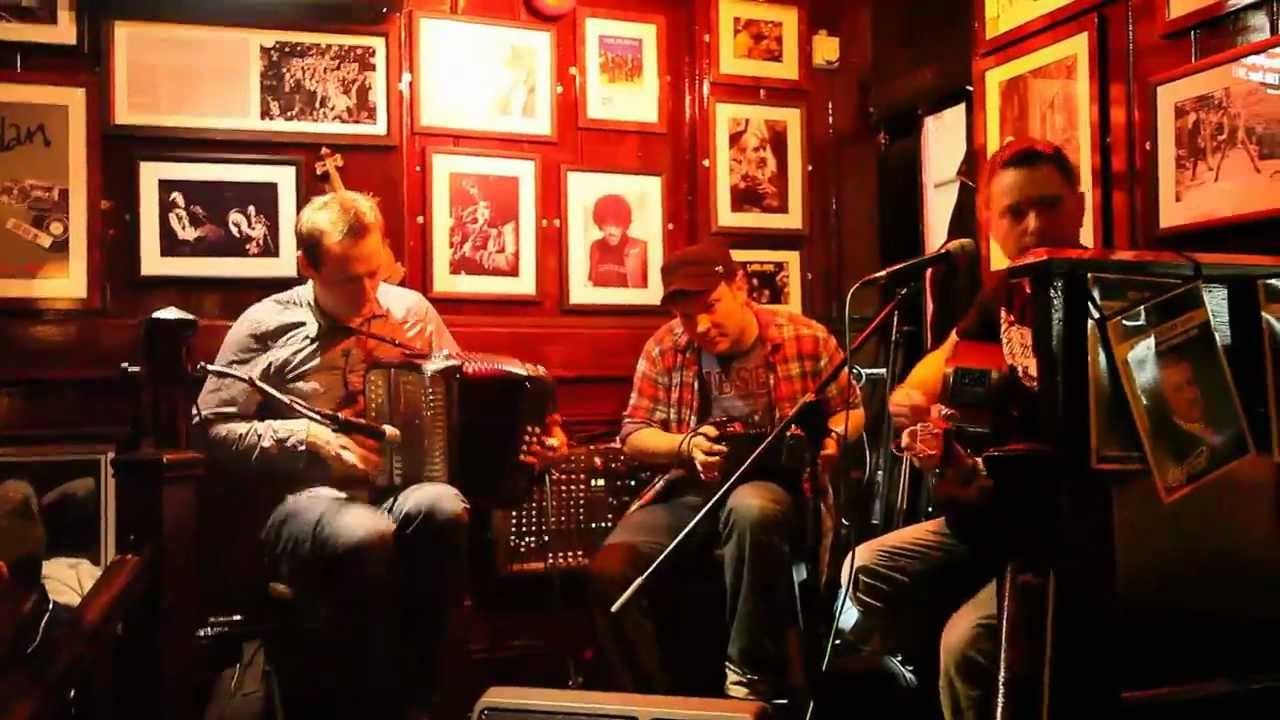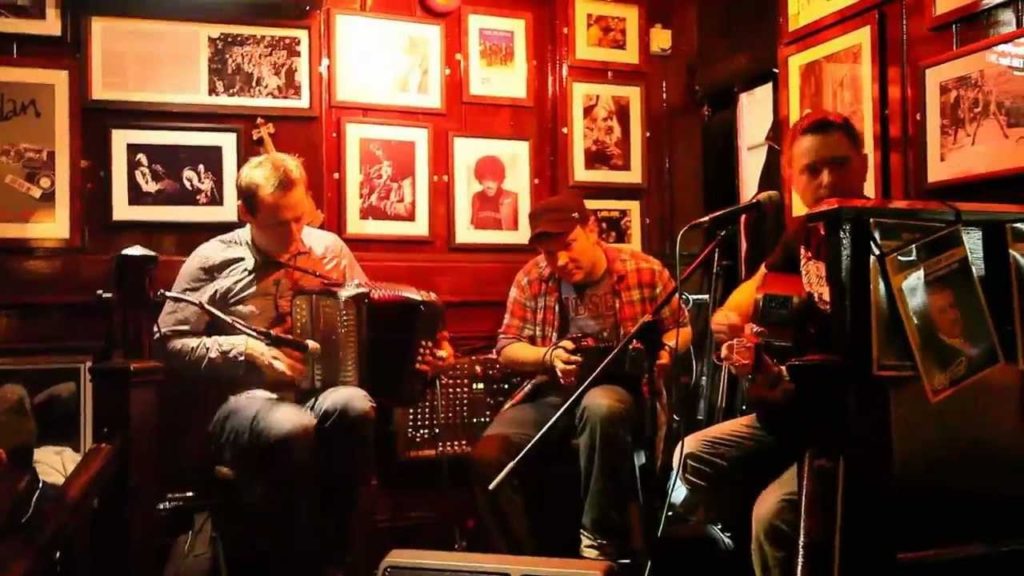 If you're looking for the best live music in Playa Blanca, this place is sure to deliver. 
Open from morning to night, The Irish Anvil is an Irish bar with a cozy atmosphere and extensive food and drinks menu.
Best of all they serve Irish stout, show live sport and deliver some of the best live music around. Live music includes a whole host of genres ranging from traditional Irish music to folk, pop, and country. 
Website: https://irishanvilbar.com/
Tel: 928 51 72 72
---
Best Places to go dancing in Playa Blanca Lanzarote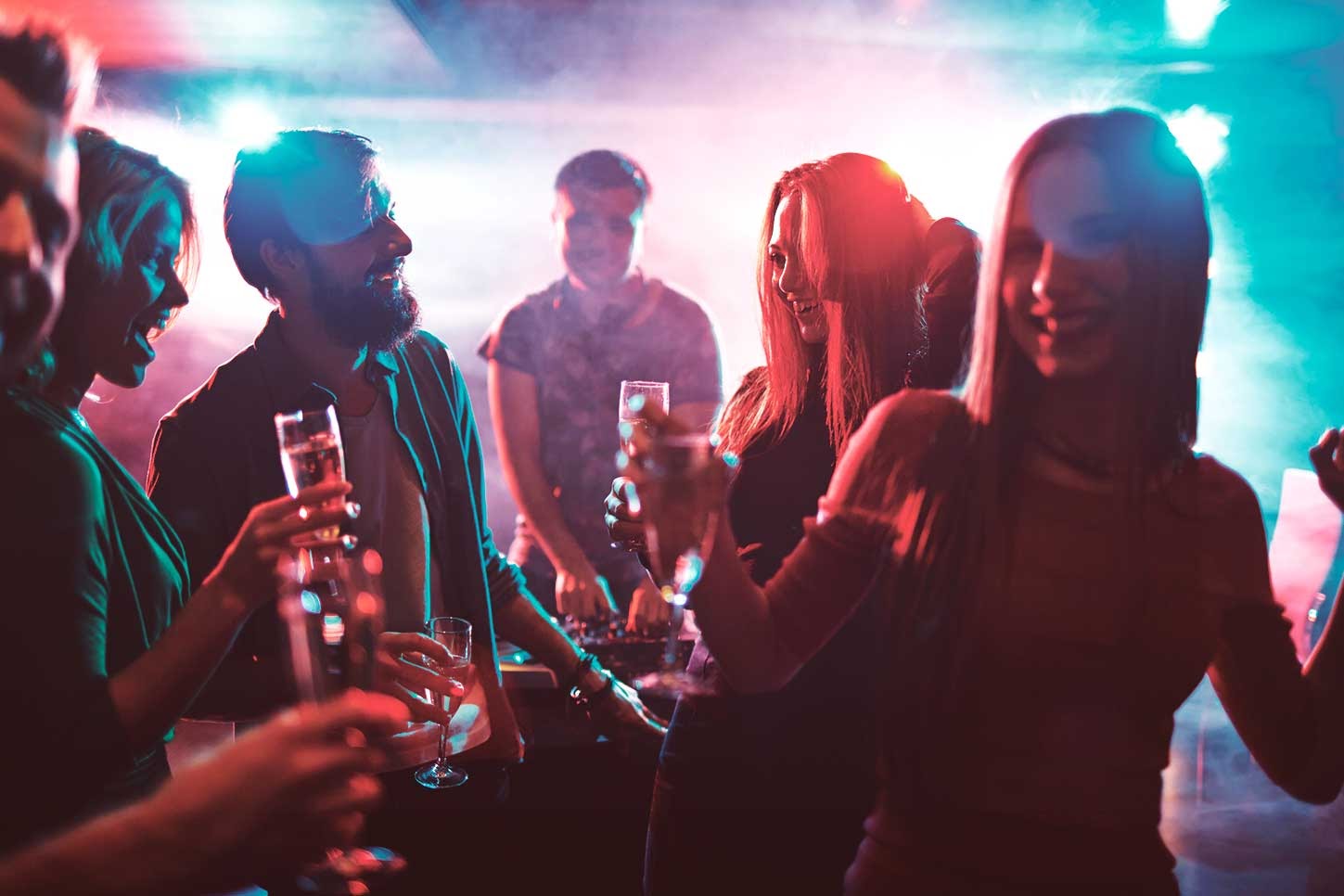 Playa Blanca's Nightlife is whatever you make it  – from low-key live entertainment to more upbeat bars and music venues, if you're looking for the clubbing scene Puerto Del Carmen is a more suitable option – we've rounded up the top spots to dance the night away.
WAX SPORTS BAR & KARAOKE
This hotspot is set within the  Centro Commercial Papagayo. A grand slam sports bar by day, this Wax's transforms into a bustling Karaoke bar by night. (from 10 pm Tuesday to Saturday). Holidays to Playa Blanca are always an opportunity to try something new – and Karaoke is a sure way to mix things up. Get ready to take center stage amidst the lively ambience created by owner Sue and her wonderful team.
Website : https://wax-sports-bar.business.site/
Tel: 928 51 94 81
WAIKIKI BAR PLAYA BLANCA
Located in the Centro Comercial Papagayo, the epicentre of Lanzarote's vibrant nightlife scene, Waikiki Bar is widely considered the best place to party in Playa Blanca.
With top-class DJs performing everything from the latest hits to throwback anthems, Waikiki certainly has something to suit all music tastes. Showcase your moves on the dancefloor or simply embrace the vibrant ambience from the large outdoor terrace. Continue until dawn accompanied by great music, a wonderful cocktail list, shisha, shots, and much more.
Facebook: https://www.facebook.com/WaikikiBarLanzarote/
Location: https://goo.gl/maps/ECup7EFWoWsWSSo5A
Enjoy all this and more by booking a Playa Blanca villa rental experience with us today.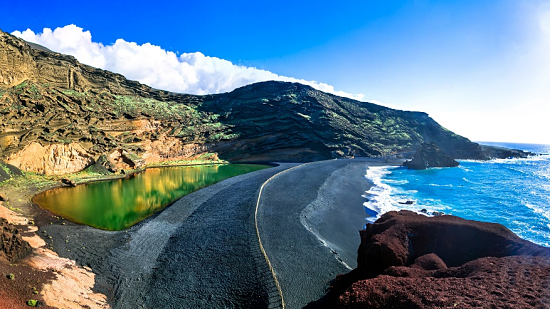 Visiting Playa Blanca, Lanzarote ?
Go Through our selection of rental Playa Blanca Villas, with private heated pools, BBQ & much more